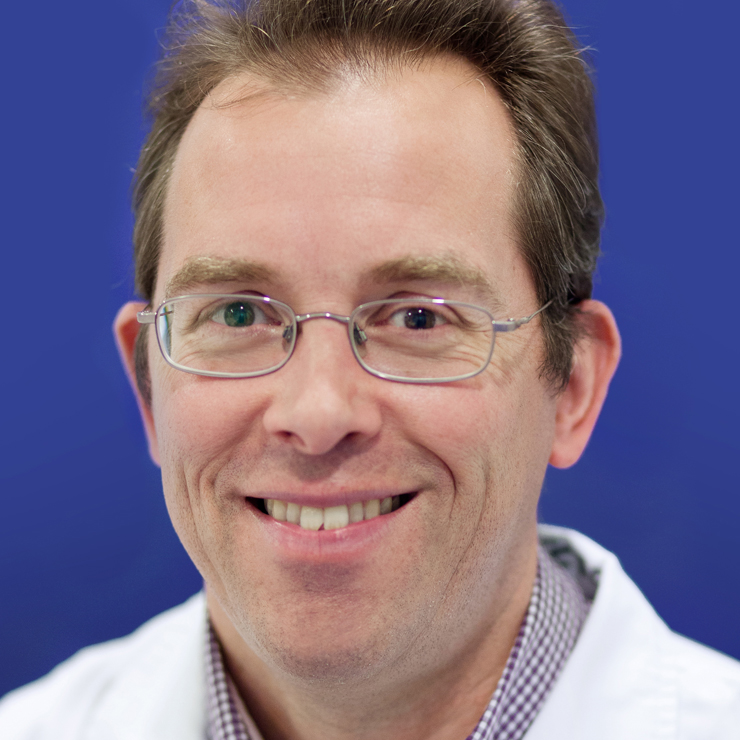 Dr. David Vendrell Guri
Member of the College of Physicians of Barcelona with nº 36.556.
Bachelor of Medicine and Surgery. 
Membre de la Societat Espanyola de Medicina Antienvelliment i Llongevitat (SEMAL).
ACADEMIC INFORMATION
Bachelor of Medicine and Surgery from the Autonomous University of Barcelona.
University Specialization in Nutrition, Dietetics and Diet Therapy. University  of Navarra.
Chief of Medical and Public Health Programs. Mutual Egarsat.
Responsible Smoking Area. Mutual Egara.
Consultant corporate medical programs Smoking and Smoking Cessation.
Program Manager of Cardiovascular Risk Detection. Mutual  Egarsa.
Units Responsible Nutrition and Dietetics and Cànons Clinics BIB, surgery and aesthetic medicine.
Member of the Spanish Society of Anti-Aging and Longevity (SEMAL).
Doctor in Charge of the unit of nutricion and diets of Cànons Clinics Clinic since 2004.