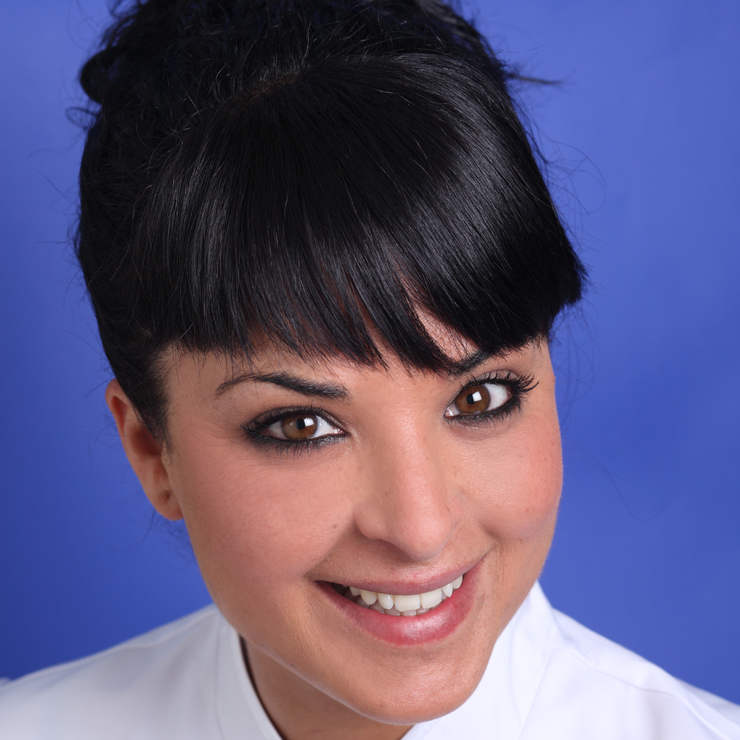 Sara Merino Rico
Beautician bachelor's degree.
ACADEMIC INFORMATION
Aesthetic Perfection Course, 1998, Parc Estudi, Granollers.
Foot Reflexology Course, 1998, Parc Estudi, Granollers.
Intermediate Training Course Aesthetics, Parc Estudi, Granollers,1997-1998.
Course L.P.G Company, (72h), 2005.
Company Course Bridal Makeup, Night and Fantasy (16h), 2005.
Course at Chocolate Company, hot stone massage and Honey (20h), 2006.
Electro Company Course (passive exercise, 24h), 2006.
Course of IPL Laser Hair Company (16h), 2006.
Cavitation Course Company (40h), 2009.
Manual lymphatic drainage course (Vodder Method), 2009, Temps de Salut, Granollers.
Estil Flash, Mollet del Vallès, 1999-2002.
Aesthetic Núria, Sant Celoni, 2000-2002.
Espais Mima, Granollers, 2002-2010.
Cànons Clinics, Surgery and Aesthetic Medicine, from 2010 to now.