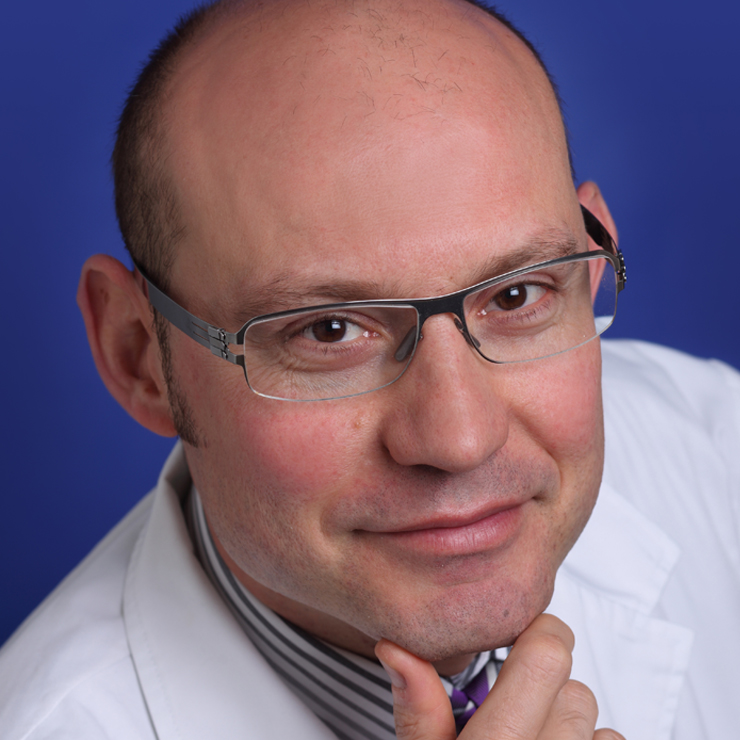 Dr. Víctor Hernàndez Machado
Зарегистрирован в колледже врачей Барселоны N º 30493.
Специалист по пластической, реконструктивной и эстетической хирургии.
Действительный член SECPRE, испанского общества пластическиой, реконструктивной и эстетической хирургии
ACADEMIC INFORMATION

Basic studies undergraduate training at the Colegio San Miguel, of the Missionaries of the Sacred Heart of Jesus, Barcelona. Third year of high school at the American Institute of Stanley, Wisconsin (USA). Conducted pre-university year at the College Abad Oliva de Barcelona.

Degree in Medicine from the University of Barcelona in 1994 (Annex 1), carrying out the same in the Faculty of Medicine of the Hospital Clinic of Barcelona and rotary part of the Faculty of Medicine, Madison (University of Wisconsin, USA).

Obtaining MIR (fellowship) space in 1996 to study medicine specializing in Plastic and Reconstructive Surgery at Hospital Germans Trias i Pujol in Badalona.